About Us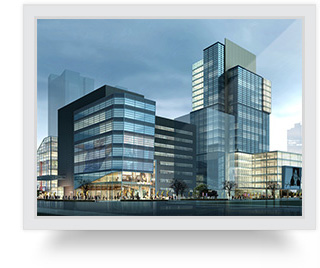 Founded in 1981, C2O Corporation is one of the most connected and largest printers distributors in South East Asia.
We are engaged in the distribution of Printer & Imagine Products, Digital Entertainment Products, Data Communication Products as well as Mobile Enhancement Products.
Our business operation is based in Singapore with office and representative offices in Malaysia, Indonesia and Vietnam. C2O Corporation and C2O Mobile offer vendors an immediate access into this region, a wide established network of more than 1000 dealers, re-sellers, system integrators and corporate customers.
Over the years, C2O has earned its reputation as the preferred distributor by world renowned vendors such as Epson, Canon, Creative, Brother, Palm, Acer and Samsung.